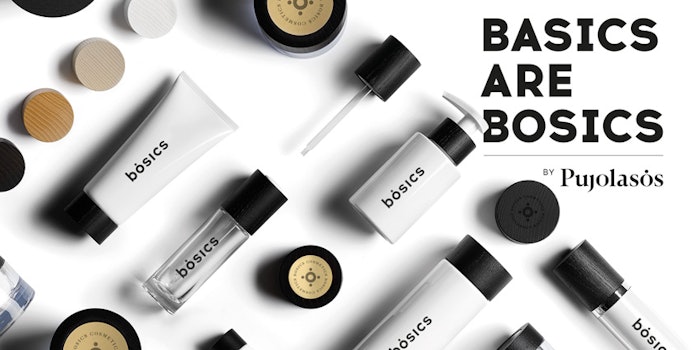 At LuxePack New York, to be held on May 15–17, 2018, Pujolasos will launch its first-ever packaging collection for the cosmetic market, Bosics.
Bosics was created to meet the need of "ready-to-go" products, according to Pujolasos. The range allows customers to select packaging according to their specific needs and all products have been created to work with a customizable wooden cap. 
In addition to showcasing Bosics at LuxePack New York, Pujolasos will also present its Street Trends and the New Stendhal Luxury Trend, which have already been presented in Europe.