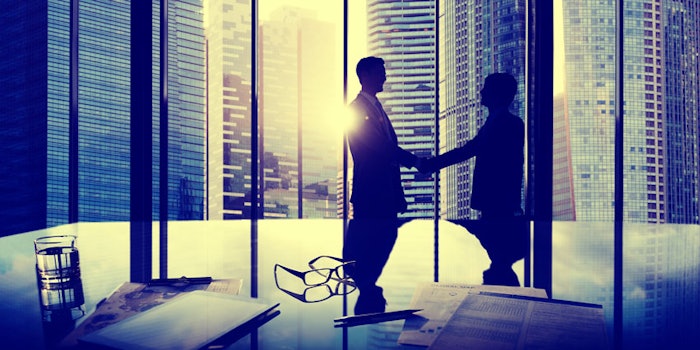 Supplier of paper and packaging, WestRock Company, has announced the definitive purchase agreement with Silgan Holdings Inc., wherein Silgan is to purchase WestRock's Home, Health and Beauty business for $1.025 billion in cash with an additional assumption of approximately $25 million in foreign pension liability.
WestRock predicts that it will receive around $1 billion net after-tax proceeds from the divestiture.
CEO of WestRock, Steve Voorhees, said, "We have a constant strategic focus at WestRock on aligning our portfolio and resources around our core paper and packaging solutions businesses, and the sale of our Home, Health and Beauty business is the next step in this process. Over the past year, we have made several investments that have further enhanced our business portfolio, while exiting others that were not core to our goal of being a premier provider of paper and packaging solutions to our customers."
According to WestRock, it is anticipated that the transaction will close in the quarter ending on March 31, 2017.