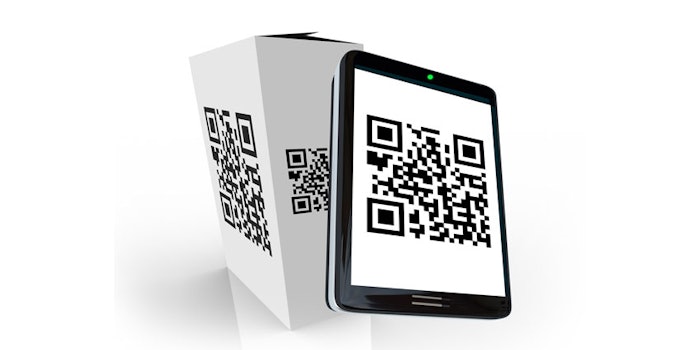 The future of WestRock packaging has gone digital with the introduction of invisible bar codes. Digimarc has created a "digital trigger," which is an invisible bar code that can be scanned by any smartphone, scanner or other device and can send digital information straight into a packaging cloud.
EVRYTHNG's IoT Smart Product Platform will contain the packaging data, giving the company the ability to see real-time tracking and analytics and reduce counterfeit products. The packaging cloud can also help the company easily implement new products, extend shelf lives and increase safety with low cost.
"WestRock's Connected Packaging Solutions brings new levels of real-time interactivity to paper based consumer packages globally," said Craig Gunckel, president of WestRock's enterprise solutions and displays business segments. "The combination of smart packaging, powered by smart software in the cloud, makes literally billions of packaged goods more intelligent, more interactive, more trackable and more valuable to CPG companies, retailers and their customers."
The smart packaging is expected to be worth more than $2 billion by 2021 and will continue to grow annually in the years after that. The digital triggers open a new world for the packaging market, providing real-time data at the touch of a button. The collaboration with DigiMarc and EVRYTHNG will help WestRock receive faster tracking information and retail sales and the ability to have direct communication with the consumers.
By digitally-enabling the smart product packaging at point of manufacture, we can add real-time connected intelligence to any physical product throughout its lifecycle," said Niall Murphy, founder and CEO of EVRYTHNG. "We're building the world's biggest ecosystem of strategic packaging and labeling partners across different material types and industries to realize our vision of consumer products that are #BornDigital."