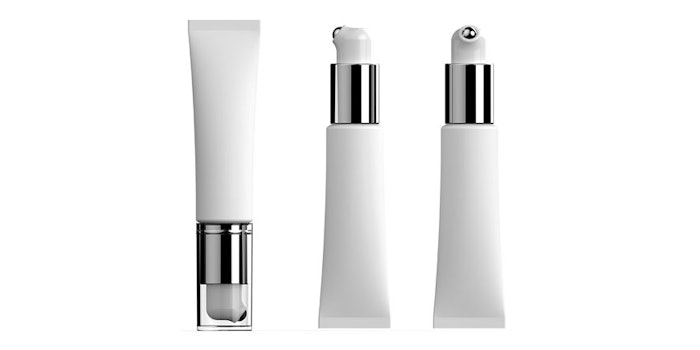 Quadpack's skincare division has launched the Cooling Roller Tube.
Featuring a Yonwoo airless tube and a metal roller-ball applicator, the tube combines product application, accurate dosing (0.20cc) and massage while also delivering a cooling sensation on the skin, according to the company.
It also states that the Cooling Roller Tube is ideal for products that require targeted application in areas such as around the eyes, cheeks or chin.