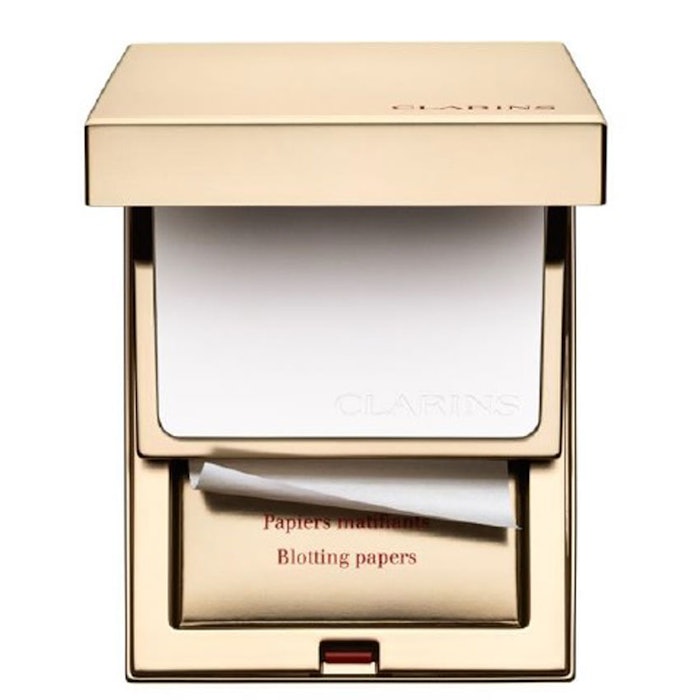 Albéa has announced the launch of not one, not two, but 10 new products in lipsticks, applicators and tubes, including launches for Givenchy and Clarins.
Albéa Tips Studio
Excess Lash: This range of fiber mascara brushes was developed to give consumers a "false-lash look without false lashes," in three stages. First, the user applies mascara with the Excess brush, then applies loose fiber formulation with the Ecstasy brush for a curled, voluminous look or the Spice brush for even more volume and finishes the look by applying mascara, once again, with the Excess brush.
Beauty Flow: These four plastic mascara brushes include: the Balance brush, designed to give intense volume; the Escape brush, grips lashes to extend and provide volume and length; the Essential brush, a large brush designed to reach the corners of the eyes and aims to coat every lash; and the Tempo brush, a 2-in-1 brush that has been designed to coat and curl lashes.
Generous Gloss: This lip gloss range is made up of the pointed Exquisite applicator for precise applications and the rounded Sensual applicator for coverage in a single stroke.
Audrey Landon, product manager for Albéa Tips Studio, said, "In 2017, mascara trends were all about extremes, with either excessively sophisticated makeup effects or easy gestures. The challenge we face is to respond quickly with increasingly high-performance applicators that are easy for women to use."
Albéa's Cosmetic Laminate Tubes
Albéa Mix&Match: This digital platform allows brands to create customized tubes virtually. Choices include: round, oval, plastic, laminated or Purefoil structures; airless pumps, nozzles and screw applicators; different color and visual effects; and the option to upload a brand's own design and apply it to the tube.
Learn more here: www.mixandmatch.albea-group.com
SmartPrint: This systems provides brands with the option of producing small batches of laminate tubes which will aim to satisfy the need for customization of cosmetic products.
Raul Cervantes, marketing manager for Albéa, said, "The trend is for shiny tubes with metallic effects and intricate designs, while at the same time preserving more delicate formulations. These new aesthetic codes help beauty brands expand their seasonal collections and limited editions by providing pioneering, top-quality, personalized products in very short time frames, helping them stand out from the competition. Laminated cosmetic tubes are an ideal solution for beauty brands."
Albéa Lipstick & Co
Maestro: A lipstick mechanism developed for opaque, long-lasting formulations.
Parisian Kiss: A lipstick mechanism developed for creamier formulations.
Twist Pen Cushion: A pen with a soft sponge tip for liquid formulations such as lip stains and foundations.
Givenchy Rouge Interdit 2017 Lipstick
According to the company, "The lipstick is composed of a black ABS base, adorned with an imitation ribbon engraving on one side and a Givenchy brand engraving on the other, overlaid with hot stamping on both sides of the lipstick. At the very edge of the base you'll see the 4G logo engraved at the bottom of the black satin ribbon. The lid is made from one single piece."
Clarins Kit Pores & Matité Kit
Using Albéa's patented Reveal opening mechanism, consumers are given access to a magnifying mirror, powder, a sponge and mattifying papers.
For more information on any of Albéa's new products please visit: www.albea-group.com