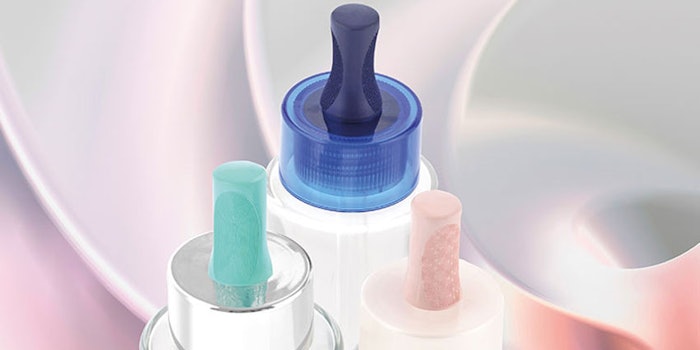 Virospack has announced the debut of its new dropper, specifically created to be functional and easy to use by consumer.
According to the company, the creation of this dropper was based on three aspects: design, functionality and ergonomy.
Design: the company aimed to create a dropper different than what was already on the market
Functionality: the curvature of the dropper allows for more formula to be taken in, which is an advantage for hair treatments and body cosmetics that require larger doses
Ergonomy: Virospack explains that it designed the dropper so that the curvature indicates the area to be tightened during use.
The bulb is compatible with the full range of standard caps that Virospack has in its catalog.