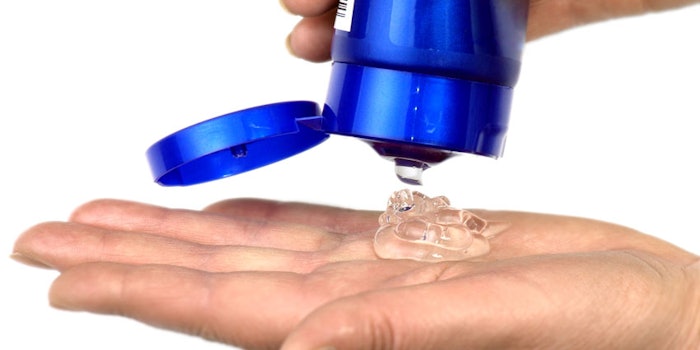 LiquiGlide wants consumers to stop wasting beauty and personal care products.
The company states that 17-25% of lotion and 1-13% of toothpaste is wasted after users are unable to remove it from the product's packaging during use.
LiquiGlide specializes in permanently wet slippery surfaces allowing viscous liquids to slide easily out of packaging and lessens the amount of product waste. According to the company, the health and beauty coatings contain FDA-approved ingredients and are 100% safe for consumer use, and will not impact the quality, smell or consistency of a product.
LiquiGlide can be used for…
Lotions
Creams
Shampoos
Conditioners
Body washes
Soaps
Liquid/cream makeup
Mascara
Nail Polish
Cleansers
Moisturizers