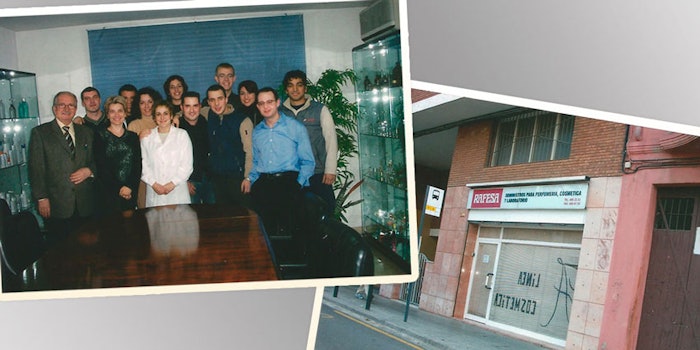 2017 marks the 35th anniversary for packaging company, Rafesa.
Founded in 1982 by Rafael Escribano, Rafesa was created to produce containers available in small quantities, until then containers in large quantities were the only option.
The company is now under the direction of the second generation of the Escribano family and has announced a plan to expand internationally.