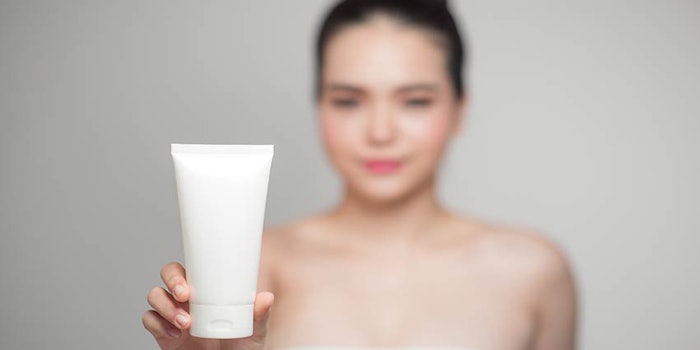 On September 7, from 11.45 a.m. to 12:30 p.m., Jeb Gleason-Allured, editor in chief of Global Cosmetic Industry, will be hosting a session at ADF&PCD New York, featuring talks from Ian Nicholson, worldwide director strategic innovation and technology alliances, Colgate Palmolive, and Shannon Davenport, trend forecaster and innovation strategist, Stylus. The event will take place at the Altman Building & Metropolitan Pavilion in Manhattan. Registration is free. 
Consumer delight is what separates successful brands from failures. That's why Gleason-Allured, Nicholson and Davenport will explore beauty and personal care trends, innovation and packaging from the consumer's perspective.
By understanding the shopper's challenges and mindset, marketers and product developers can better develop products and brands that truly resonate.
Topics will include:
Leading consumer trends
Connecting consumer needs to innovation
Product and packaging development trends through 2018
ADF&PCD New York takes September 6-7 and is dedicated to the aerosol, dispensing, perfume and cosmetic packaging community.