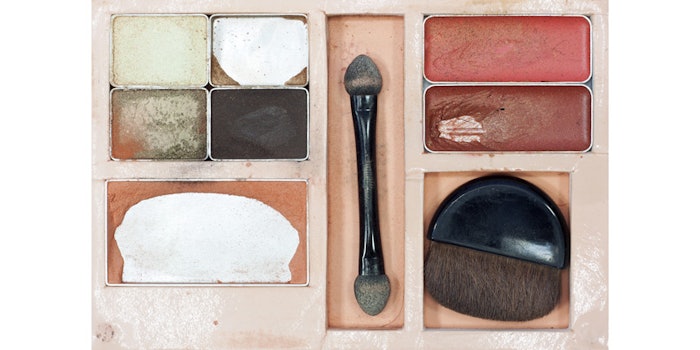 When consumers reach for expired cosmetics that may be contaminated, they put their skin, eyes and general health at risk. However, researchers have been working on developing a paper-based sensor that can potentially detect spoilage with easy-to-read functions to stop the use of potentially harmful products. 
According to a recent www.phys.org article, these sensors were created under Silvana Andreescu, Ph.D. She and her team are currently working on paper-based devices that will change color as cosmetics and food products go bad. The sensors bind to reactive oxygen species that products accumulate as they age and spoil. 
Andreescu explained in the article that testing is still going on, but these sensors could one day be incorporated into smart labels that inform consumers when to throw out a product. 
Watch the video below and visit www.phys.org for more details.