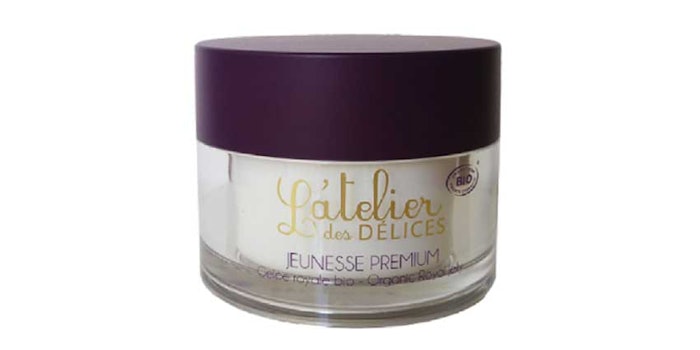 Nature.cos has selected RPC Bramlage's Slidissime airless jars as the packaging for its skin care brand L'Atelier des Délices. 
The Slidissime jar is reportedly being used for three new products--Hydra Premium, Sensi Age and Jeunesse Premium--for its airless protection and hygienic use. 
According to Nature.cos, the jar's touch-and-slide technology especially reflects the spirit of L'Atelier des Délices by helping to "enhance consumer's quality of life while respecting the environment."