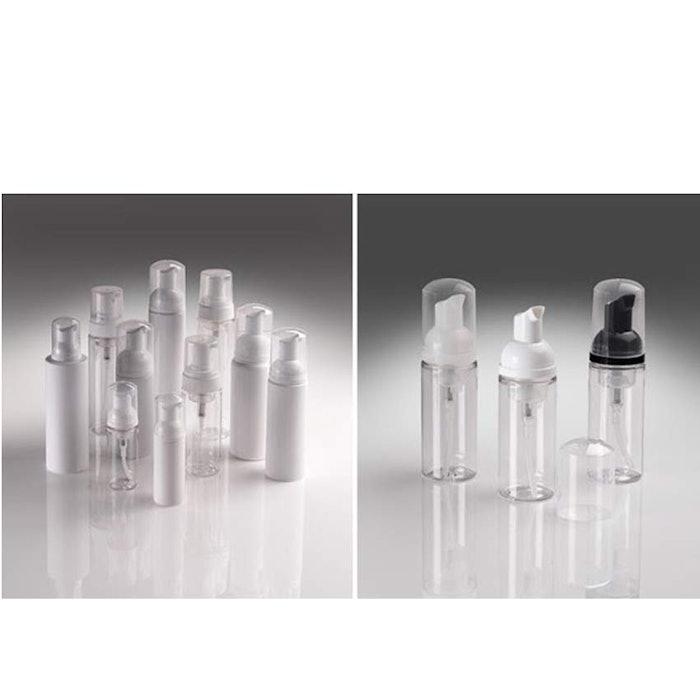 Beauty customers sure like their plastic tubes—and samples. Technavio analysts forecast the global tube packaging market to exceed $8 billion by 2019, growing at a compound annual growth rate (CAGR) of close to 7%, according to its latest report. Here are three reasons behind the boom:
1. Need for Customer Convenience
"Companies are coming up with sample-serve tube packaging, which is becoming a trend in the food packaging and cosmetic industries," said Sharan Raj, a lead packaging research analyst for Technavio. "In the beauty and personal care categories, sample packs are prominent because they offer customers the convenience of trying the product before purchasing."
Many consumer packaging companies are absorbed in launching innovative products. About 30% of these companies focus on new packaging designs or re-designing the existing packaging, instead of adding any new product to their product list.
Trends in packaging include sustainable materials, stronger barrier-protection to increment stability through the supply chain, ease of opening with close fitments and enhanced aesthetic appeal.
2. Plastic Packaging's Flexibility
The rapid evolution of the cosmetic industry demands innovation in packaging, which is best done through plastic packaging. Plastics can be molded into a variety of shapes and sizes to facilitate consumption, storage and the transportation of different beauty care products. As a result, Technavio expects growth in the cosmetic industry to result in increased sales of plastic tube packaging products.
3. Increased Global Trade 
There has been a significant rise in export activities in some of the major countries. China, India and Japan are the leading exporters of goods.
"The global demand for goods from countries in APAC is contributing to the growth of the market. The exports range from food and beverage goods to homecare and other consumer good products. Packaging is an essential component of these goods, and it needs to comply with international standards, which drives the demand for tube packaging globally," added Sharan.
Want to find out more about what's in store for the global packaging market? Read more in GCI.