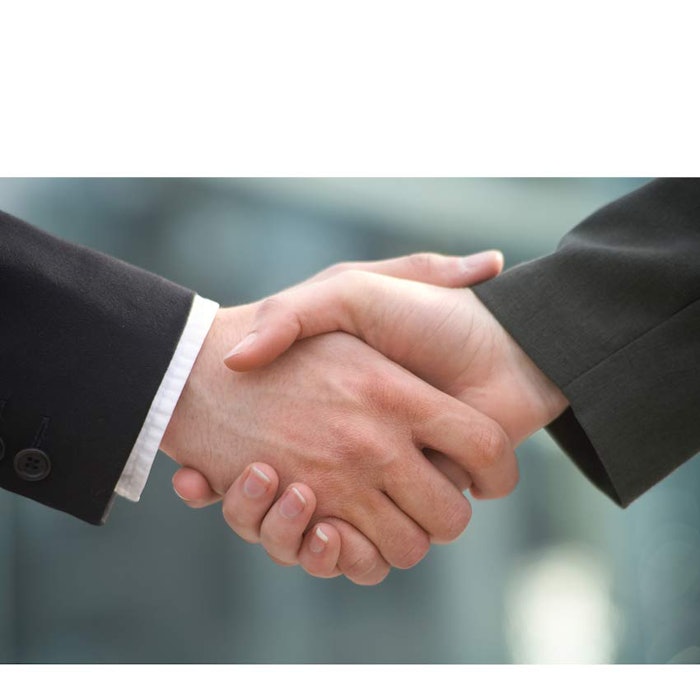 Infinity Foils Inc., a member company of the UEI Group, has opened a new facility in Napa, California making it the ninth Infinity Foils distribution center and the only foil supplier in Northern California.
The new Napa facility has full slitting and winding capabilities, which mirrors Infinity's Kansas headquarters facility and offers local pick-up or ground shipping for its customers.
"We are so excited to announce this expansion as it further demonstrates our commitment to service, quality and delivery", said Jim Hutchison, president of Infinity Foils Inc.
Infinity Foils now has nine locations across the United States and the U.K. Locations include Kent, Washington; Breinigville, Pennsylvania; Orlando, Florida; Plainfield, Indiana; Houston, Texas; Lenexa, Kansas; Lancing, W. Sussex (England) and southern Ontario, California.
The new Infinity Foils distribution center, along with Infinity Foils' centralized Kansas headquarters, provide expedited service to local regions. Customers can benefit from faster delivery times and more cost-effective shipping options on their foil orders.