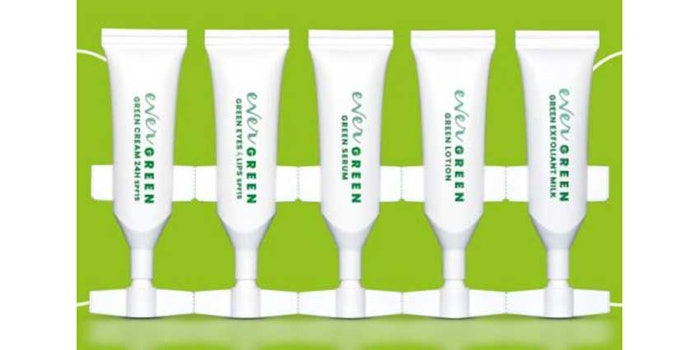 Italian packaging manufacturer Discos will showcase Green Dose, its eco-friendly packaging solution, at PCD 2020.
According to Discos, for a beauty product to be fully "green," both its formula and packaging must respect the environment.
Green Dose packs reportedly omit less CO2 emissions during the manufacturing process. Additionally, the packs contain biobased green PE, renewable raw materials and are derived from sugarcane. 
Discos can be found at Booth J38.