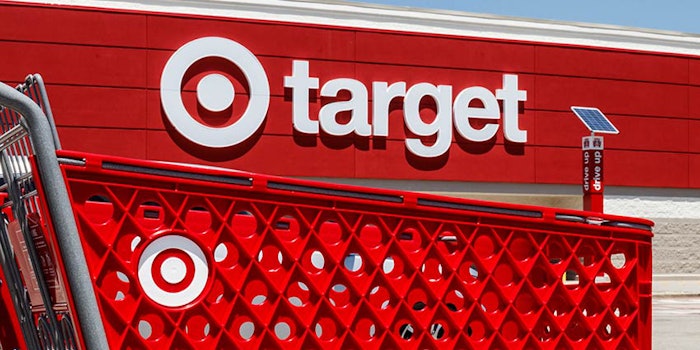 Overnight Labels (ONL) has received certification from Graphic Measures International (GMI) to print labels for Target's in-house brands. ONL was previously GMI-certified for Walgreens and CVS, and was recently awarded platinum-level status by GMI.
ONL is one of five label printers nationwide to have achieved the platinum designation, for which printers must score 95% or above on their submissions for at least 36 months running.
According to ONL, GMI's certifications "ensure consistent brand appearance by establishing detailed requirements and monitoring each aspect of print quality and color management. It ensures brand integrity, ongoing production run sample measurement and in-store packaging assessments."
"Overnight Labels is proud to add a celebrated retailer like Target to our GMI certification," said Don Earl, president of Overnight Labels. "Our philosophy has always been that quality + color consistency = label printing excellence. Extending our reach within the GMI network shows all of our customers that we work hard every day to achieve stellar results."