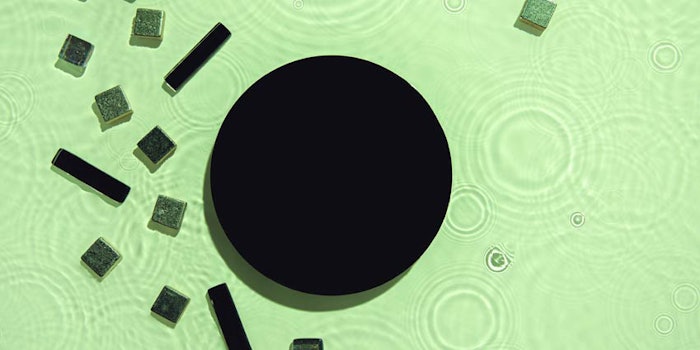 At least 47% of U.K. adults rate platic pollution as the most pressing environmental issue per Mintel.  At the same time, 43% of U.S. consumers rank environmental impact "as extremely or very important for packaging," per McKinsey, while 55% of U.S. survey respondents "are extremely or very concerned about the environmental impact of product packaging."
These concerns have impacted the beauty and personal care industry, which has escalated the adoption of sustainable packaging strategies. During Beauty Accelerate Virtual, October 18-21, 2021, experts will speak out on the vanguard of sustainable packaging.
During "Joining the Refill Revolution,"  Gary Myer and Michael Tognetti of WWP Beauty will discuss the trends around refillable packaging and how brands can better navigate through refillable and sustainable packaging design and implementation.
Myer was integral in developing WWP's Sustainable Analysis Tool, which is used to measure new package designs against existing commercial and competitive packaging. Prior to WWP Beauty, he developed hair and cosmetic packaging for L'Oréal.
Tognetti has a background in manufacturing that includes work in the beauty, pharmaceutical and liquor industries, as well as the resin industry, creating custom plastic masterbatch formulations, establishing global distribution partnerships, and facilitating audits of manufacturing facilities.
The event also features "Recyclable, Biodegradable Eco Smart Containers," led by Federal Package, which provides turnkey solutions for contract manufacturing, from R&D and formulation to retail-ready packaging.
The company will present its Eco Smart sustainable containers, which provide the same form, fit and function as its standard containers and can be made with resins such as PCR, PIR and bio-based alternatives.
Fully recyclable, the containers also break down in biologically active landfills without creating microplastics.
Register now for the full event for access to these two sessions.