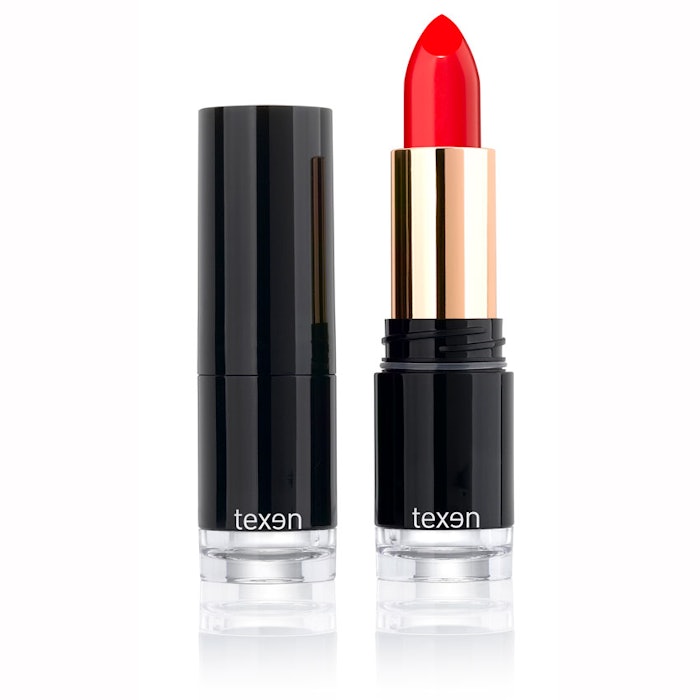 Texen Beauty Partners recently presented its new makeup collection to the attendees of MakeUp in Paris. 
The collection consists of two ranges, Nude and Kawaii. According to Texen, the collection features on-trend packaging as well as stick mechanism innovations, including watertight packaging with a triangular section or with a beveled chamber. Additionally, the new collection has turnkey solutions for eyeliner and brow applications. 
Sophie Gaspin, Texen Beauty Partners' commercial director, said, "Thanks to this new organization, Texen is positioning itself on a new playing field. Texen Beauty Partners and Texen Industries offer complementary products and services. Our strength is to be able to define, with the customer, how to position their project, by deciding to work with either Texen Industries or Texen Beauty Partners, or by combining the expertise of both divisions. Thanks to this, we encourage "healthy" competition internally in order to identify, with the customer, the best, most innovative solutions."
Gaspin concluded by saying, "This new organization should allow each division to preserve its assets, all the while cultivating synergies, with the common aim of catering to the technical and aesthetic demands of our customers without losing sight of the constraints of time to market and measured investment."