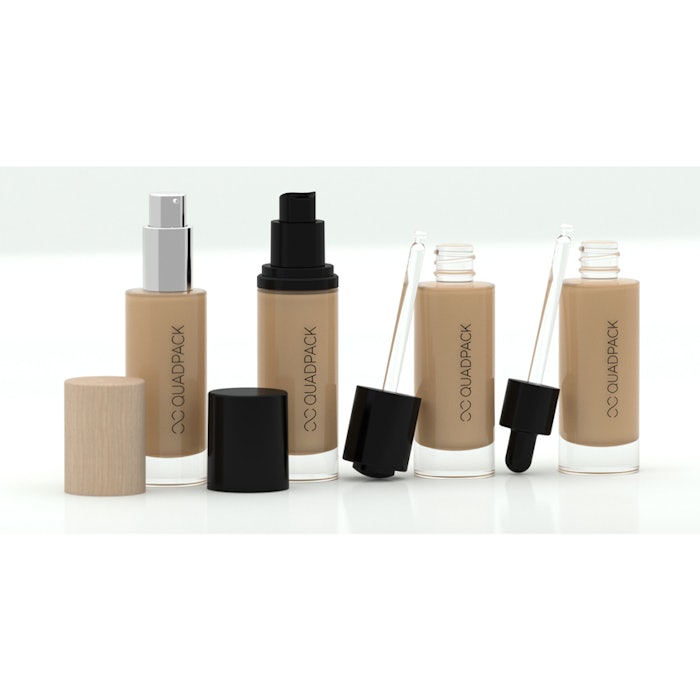 East Hill Industries has been named the official U.S. distributor of Quadpack Industries. 
The new partnership will allow East Hill to exclusively provide the Quadpack's Q-Line range to customers in the United States.
The Q-Line Range
The range features wooden components for fragrance caps, compacts and lipsticks, among others. The wood used in the range comes from sustainably-managed forests. The Q-Line Range also includes acrylic and double-wall jars, produced by Quadpack Plastics, which are meant to serve the needs of OTC, white label and masstige customers. 

"I am excited to bring the Q-Line portfolio to our clients," said East Hill VP of sales and marketing, Chris James. "The wooden range is truly spectacular and instantly raises the appeal of any pack. The range of jars is well balanced, well made and can be decorated to create something new and unique. In fact, the entire Q-Line range is incredibly well thought out—it will be a joy to take this portfolio to our market and I look forward to working in partnership with Quadpack."