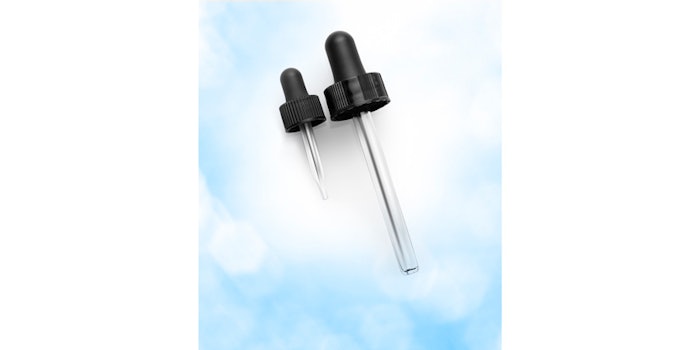 At the recent Aerosol & Dispensing Forum (ADF), held September 5-6, 2018, Action Technology showcased an array of innovations for aerosol can applications and cosmetic packaging.
Among the products on display were bag-on-valve (BOV) pouch material for aerosol can applications, rubber cosmetic dropper bulbs, rubber mascara wipers, the line of aerosol and dispensing pump system components, gaskets, extension/dip tubing, molded components and plastic/rubber rolled goods for dispenser use.
According to Action Technology, The BOV approach offers significant benefits such as the elimination of fluorinated propellants by substituting pressurized gases such as CO2, nitrogen or even ambient air, as well as more flexibility in product formulations.
Steven Storter, senior technical sales manager, Action Technology, said, Instead of mixing the propellant in with the product, BOV technology enables the product to be contained in a multilayer, coextruded pouch which is heat sealed to the dispensing mechanism. The propellant is inserted into the can separately, and never comes in content with the actual product. The recent addition of Oracle to the Tekni-Plex family complements the line of products we now offer to the aerosol and dispensing industries."