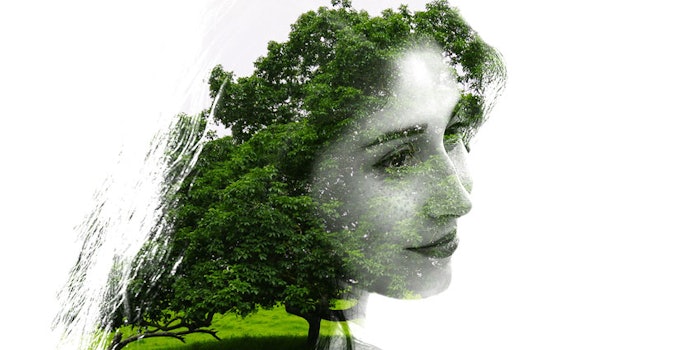 Sustainable beauty products are popular with today's consumers, but creating these products requires innovation in product development, operations, manufacturing, sourcing, company missions and marketing strategies. 
Kao Corporation, the parent company of Bioré, Jergens and John Frieda, recently announced its "immense sustainability progress in Japan," where it reportedly reduced the amount of plastic used in household products by 75%.
Global Cosmetic Industry caught up with Kao CEO, Michitaka Sawada, to discuss industry-wide initiatives, Kao's current sustainability innovations and the company's long-term strategy for U.S. expansion. 
Global Cosmetic Industry (GCI): In your opinion, what needs to be done in order to reduce the amount of plastic being used in beauty and personal products?
Michitaka Sawada (MS): At Kao, we aim to revolutionize the world of product packaging from the ground up through innovation. However, we recognize that this is not something that Kao can do alone. We want to work with companies and organizations with outlooks similar to our own to develop solutions that address the challenges of plastics. We are very open to industrywide initiatives.
GCI: Can you expand on Kao's current sustainability innovations?
MS: In July 2018, Kao launched an ESG Division dedicated to promoting companywide environment, social and governance initiatives. It reports directly to me.
This division makes sustainability recommendations to our business divisions covering all areas of our operations—including production, product development and basic research. This new division, led by senior U.S.-based executive Dave Muenz, expands innovation and speeds up Kao's ESG drive.
We also hope to partner with other companies and organizations that share our outlook on sustainability. For instance, we are working toward global adoption of Kao's pioneering film-type refill packs, which are a resounding success in Japan. We are also working to develop even more revolutionary new materials.
GCI:  What is your long-term strategy for U.S. expansion?
MS: Kao offers 10 brands in the U.S., including Jergens, John Frieda and Bioré, as well as Oribe, specifically for salon professionals. Our strategy is to enhance and develop these established brands by leveraging our Japanese research operations to refine and strengthen their product lines.