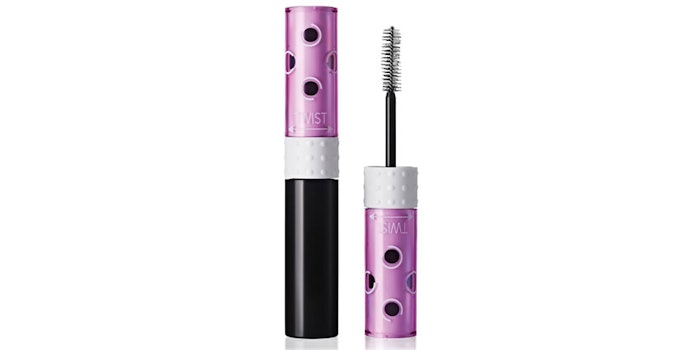 HCP Packaging has introduced its 14mm Twist and Go Jumbo Mascara packaging.
The pack comprises a rotating collar that is meant to roll the brush during application for precision and control. 
According to HCP, the pack is compatible with twisted-wire or micro-precision plastic brushes. The PP bottle has an OFC of 16.8 mL. The central section is molded for extra grip during application. 
The pack's cap was designed to be decorated in a variety of ways.