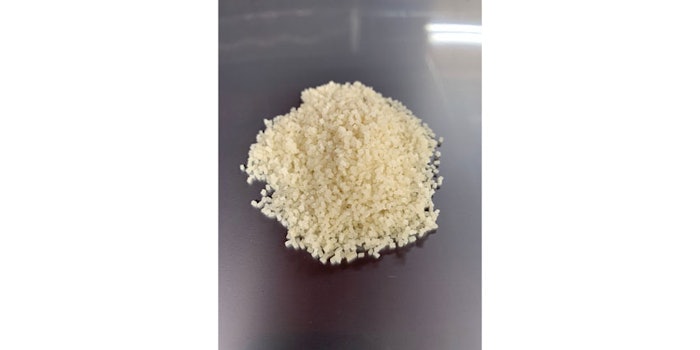 With an onslaught of plastic debris jettisoned in the ocean each year, Green Science Alliance Co., Ltd. has made a starch-based biodegradable plastic.
According to Green Science Alliance, its plastic is meant to be biodegradable when submerged in the ocean. 
The company reportedly has a mixing technology used to make nanocellulose and plastic composite masterbatch. This means it can increase the mechanical strength while keeping biodegradability because nanocellulose is also biodegradable material. 
Green Science Alliance stated that it will start small production and, at the same time, keep improving plastic properties such as mechanical strength, heat durability and dimensional stability. Additionally, it will strive to obtain biodegradability certificates from Japan, the U.S., Europe and Asia.