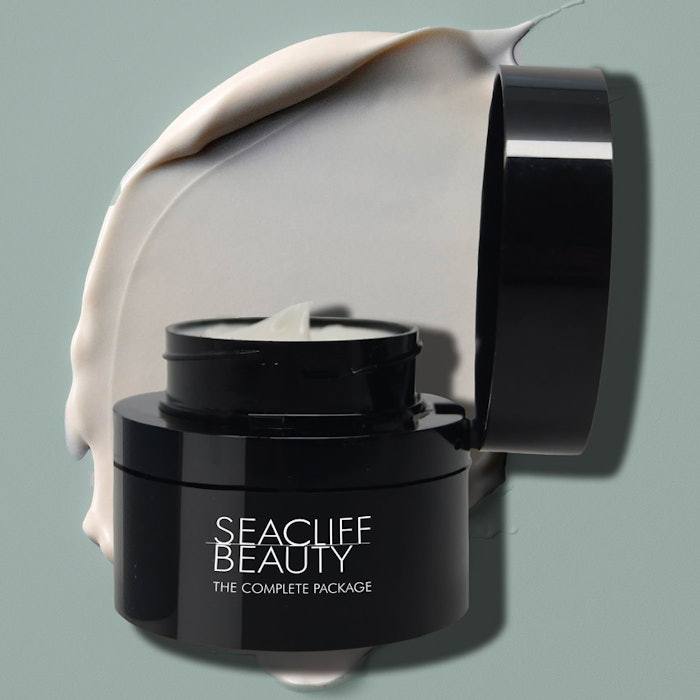 Seacliff Beauty highlighted its custom packaging and turnkey innovations during Luxe Pack/MakeUp in LA. These included applicators and 30 and 50 ml airless jars that are monomaterial, excepting an easily removable piston.
The company also offers facial sticks that are bottom-filled that can contain products such as skin care or foundation and are available in teardrop or triangle shapes ideal for facial contouring or even body care.
Finally, the company displayed its BeautiLock range of airtight packaging that allows for less than 1% product weight loss in products such as gel liners or those comprising encapsulated waters, which often face challenges with product loss and dryout. The design can be engineered for products as small as eyeliners and lipliners, according to the company. Brands can customize their own looks around the core technology, according to Seacliff Beauty.