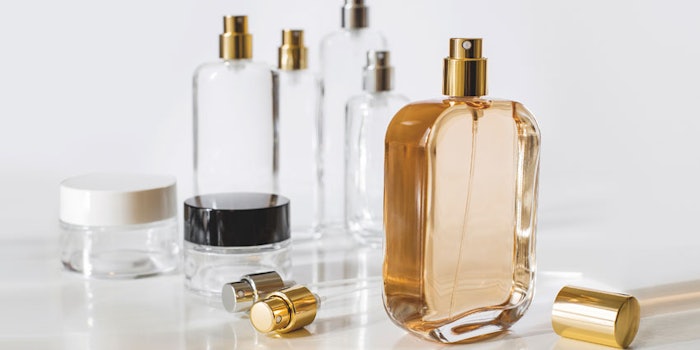 In partnership with Luigi Bormioli, Coverpla has created a new collection of eco-designed glass packaging.

The Ecoline range is made up of two lightweight glass bottles—50 and 100 ml—as well as two lightweight glass jars—30 and 50 ml.
Utilizing the CV15 neck, the jars are compatible with a standard screw pump solution. This gives brands the ability to perform their own filling and separate the individual parts of the jar for recycling.
Coverpla has also designed a trim for the standard pump that can be matched with any of the caps in its catalog. The company also added its own design to the line with the flask-shaped Verdi model.
According to Coverpla, the range allows for a 40% reduction in the weight of glass used. Additionally, the range allows for a 60% reduction in carbon dioxide emissions across the supply chain, when compared with plastic, blown or pressed glass.