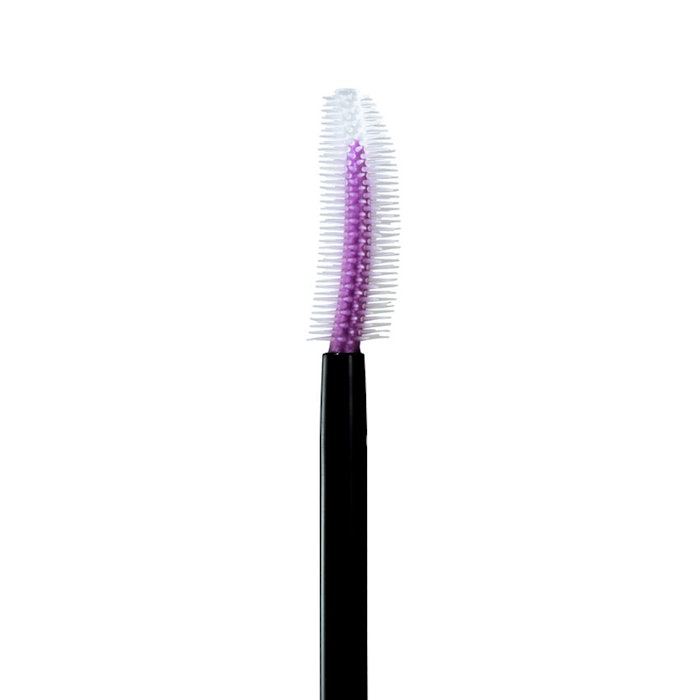 Geka's new Kiss the Nature collection was presented to attendees at Cosmopack Bologna 2019.
According to Geka, the collection creates timeless looks that unite the full power of nature. The collection consists of five color cosmetic products—a mascara, an eyebrow product, an eyeliner, a lip gloss and a liquid highlighter—and is completed by a makeup bag and two skin care applicators.
The collection was based on a beauty trend that combines technology with a sense of wellbeing, inspired by the luxury and the power of the elements, Geka stated. 
The products reportedly features organic surface structures; high-quality, sustainable materials and innovative packaging decoration technologies; and small aesthetic imperfections in the pattern and material. 

Products include:
brilliantEYES: A bi-injected brush in a curved design made with Geka's patented Sandwich technology: a two-shot technology comprising a stable brush core surrounded by flexible and soft bristles.

BROWperformer: A dewdrop-shaped brush for eyebrows

. The brush is made of the bio-based greenLINE fiber, which consists of renewable raw material from the castor oil plant.

definitionLINER: A liquid eyeliner utilizing a 

locked eyeliner applicator, which is meant to ensure the product is easy to apply, control and guide.

lipstickAPPLICATOR: A lip product paired with a formula based on natural castor oil, natural beeswax and vitamin E for extra care and anti-aging effect.

 

Geka's 

liquid highlighter: 

The highlighter's applicator is slightly flattened on the sides to precisely define inner eye corners, cheeks or under the brow bones.

Geka accessories product line: A mini dual-ended facial brush made of 25% recycled wheat straw; an aloe vera konjac sponge; and a makeup bag, which is made of recycled plastic, vegan and biodegradable, and contains no PVC, azo colors or phthalate.