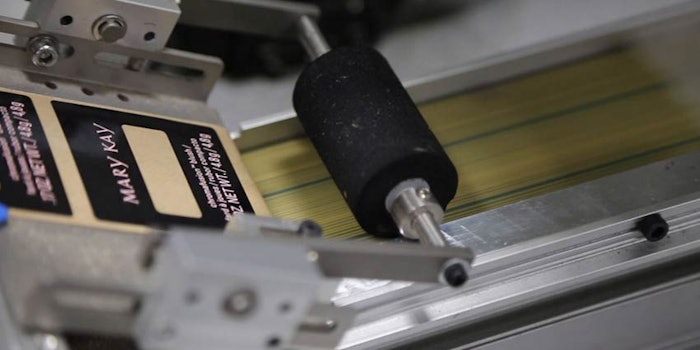 Toly Products Alliance (Toly) and Sussex IM will showcase solutions from their packaging partnership at Luxe Pack New York 2019.
The collaboration brings Toly's sales, marketing and product development capabilities to Sussex IM's state-of-the-art, centrally located manufacturing facilities in the U.S., providing better service and time to market to North American beauty brands.
Related: How Does SussexIM Court Millennials?
Innovations set to display at Luxe Pack New York include the end-result of recent work by Sussex IM and Inkworks Printers LLC, which combines In-Mold Labeling (IML) and Digital Watermarking with engineered resin for a cost-effective alternative to pad printing and hot stamping.
"We aim to offer the advantages of a large fully integrated group while maintaining the autonomy, agility and entrepreneurial spirit of private, independent companies," Sussex IM CEO Keith Everson said of the partnership. "It is a win-win for our customers, who we look forward to meeting at Luxe Pack New York."
Luxe Pack New York will be held May 15-16, 2019 at the Javits Center in New York City.