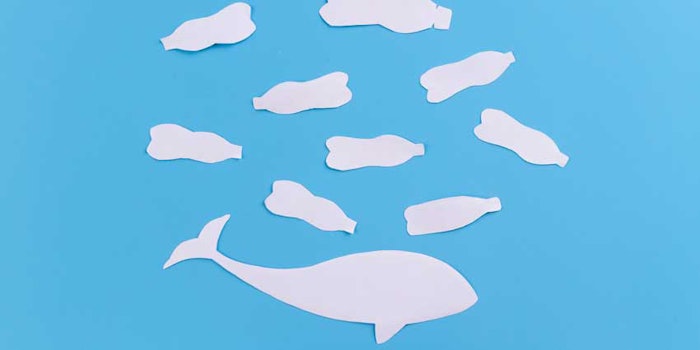 Shiseido Company, Limited has announced its partnership with Kaneka Corporations for the development of biodegradable cosmetic containers. 
Shiseido will aim to utilize Kaneka Biodegradable Polymer PHBH, a proprietary material with high biodegradability in seawater. The two companies have reportedly discussed the possibility of developing containers, tools, packaging materials, furniture and fixtures related to cosmetics in pursuit of early commercialization.
Shiseido's corporate mission, "Beauty Innovations for a Better World," echos in the companies initiatives to develop a biodegradable container with less environmental impact by combining Kaneka's proprietary polymer material development technology.
The company explained that it has been using sugarcane-derived polyethylene containers for its hair care products since 2011 and plastic resins mechanically recycled from collected plastic bottles for its body shampoo containers since 2015. 
Shiseido is also the first Japanese company to participate in SPICE (Sustainable Packaging Initiative for CosmEtics: an initiative for the development of sustainable packaging for cosmetics).