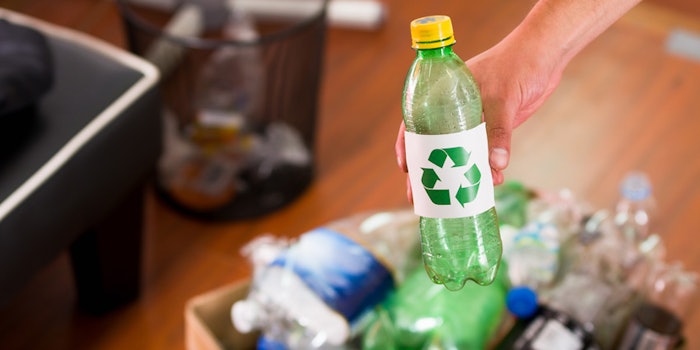 Thanks to fast-moving consumer goods (FMCG) and changing consumer attitudes toward single-use plastic, the demand for recycled polyethylene terephthalate (R-PET) is on the rise.
However, according to ICIS, the annual post-consumer PET collection rates "remain relatively stagnant", and collection rate growth needs to more than double to hit 2025 targets. 
For more information, please visit www.icis.com.