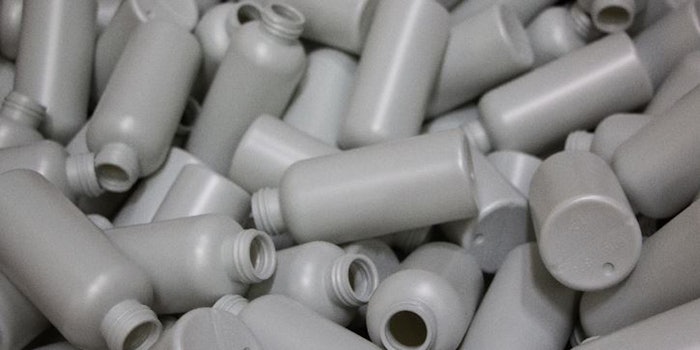 Tints of Nature has announced the launch of its 100% post-consumer recycled (PCR) plastic hair care packaging. 
The brand's take-home hair color products' bottles and caps are made from pre-used plastic, such as drink bottles and milk containers, and are themselves 100% recyclable. The plastic is both locally sourced and food-grade quality, Tints of Nature stated. 
In addition to its hair color bottles, Tints of Nature's permanent hair color boxes are made from 100% recycled cardboard. In 2020, the brand will also utilize 100% PCR plastic packaging for its shampoo and conditioner packaging. 
Managing director, Raoul Perfitt, explained that the move follow's Tints of Nature's 2010 decision to begin using 25% PCR plastic.
He added, "That 25% PCR move felt like a big deal in 2010. But this feels major. This feels like we're really getting somewhere in our drive to put the environment first."