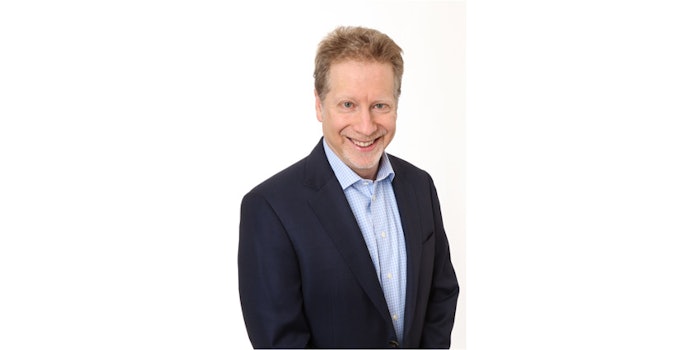 Gordon Labs has announced new ownership by a small group of financial backers led by CEO Michael Pereira. 
The new ownership coincides with the 100th anniversary of the company's initial founding. 
According to Gordon Labs, the new ownership "creates a new strategic opportunity for the company to accelerate its innovation and increase capacity to produce industry-leading cosmetics and personal care products for world-renowned brands."
Additionally, the company will be embarking on an ambitious capital expenditure plan and talent acquisition. 
Pereira stated, "Under this new ownership structure, we will be investing in creating trusted services for formulating innovative new products, implementing industry-leading communication and delivering the highest quality, most consistent products.
"Above all, we will continue to be responsive to client needs. Our pledge is that our management team and I will be there when you need us."