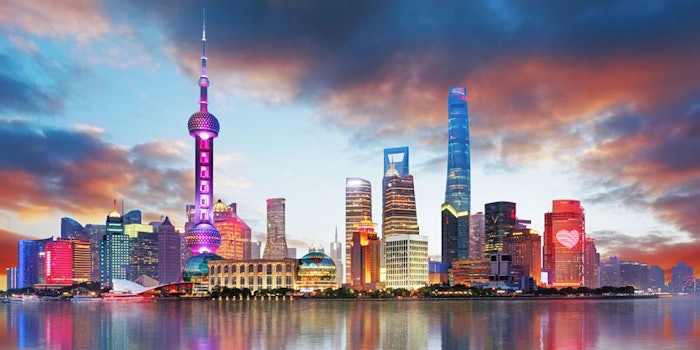 April 12-13, 2017 will be the 10th anniversary of Luxe Pack Shanghai. This year's event will take place at the Shanghai Exhibition Center.
The idea of "culture connected to new technologies" is the common theme for Luxe Pack Shanghai 2017. Attendees are encourages to keep an eye out for brands from China who reportedly strive to incorporate uniqueness and new technologies to the packaging ideas they produce.
Luxe Pack Shanghai 2017 will feature:
Luxe Pack Tech Hub: a new area dedicated to technical advancement for the luxury industry which includes 3D printing, digital printing, connected solutions, authentication and traceability systems.
Luxe Pack Innovation Wall: a new feature to the show, this area will show off exhibitors' latest achievements and innovations.
Luxe Pack Trends Incubator: used to forecast trends in the packaging industry through the partnership with Centdegres.