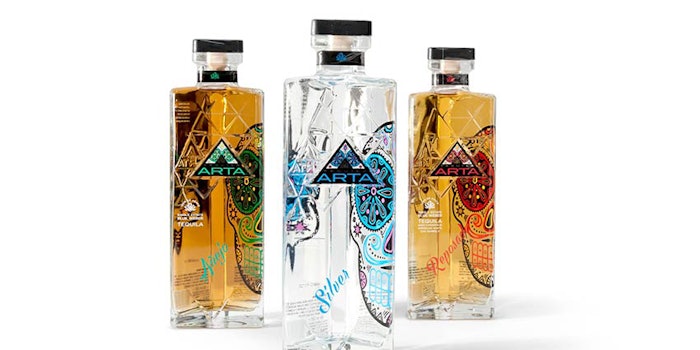 Private equity firm AEA Investors LP (AEA) has acquired TricorBraun Holdings, Inc. (TricorBraun), one of the largest distributors of glass and plastic rigid packaging in North America from CHS Capital (CHS).
"This partnership will not only bring success to everyone involved—partners, customers, suppliers and employees alike—I believe it will positively impact the entire rigid packaging industry," said Keith Strope, president and CEO of TricorBraun. "But as excited as I am about the future, I would be remiss if I didn't express how grateful I am to CHS and all the help and support they supplied to get us to this point."
Thomas Pryma, partner at AEA, said TricorBraun is an excellent company operating in a highly attractive industry segment.
"They are well-positioned to make a significant impact in the rigid packaging market by continuing to offer their customers and supplier partners an impressive array of capabilities," Pryma said. "We have enjoyed a long relationship with the TricorBraun leadership and are extremely excited to partner with them. We look forward to helping them continue their growth both organically and through strategic acquisitions."