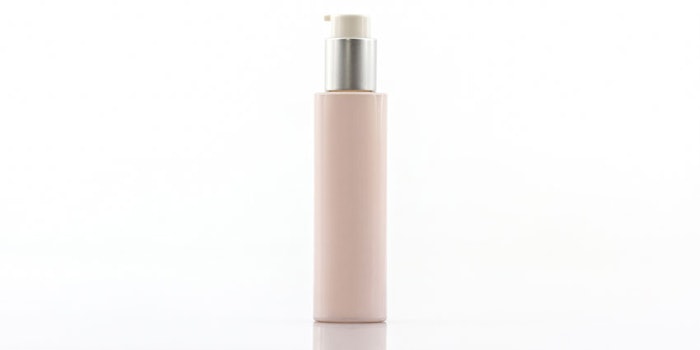 According to a recent report released by Transparency Market Research, the airless packaging market is expected to reach $6.34 billion dollars by 2024. The beauty industry is a major factor affecting the increase in demand.
The value of the industry at the end of 2016 is expected to be $4.13 billion.
The report states that Europe will be the place to watch in terms of competition in the market due to a large portion of airless packaging manufacturers that are based there or hold large capabilities in the region.
Why airless packaging? According to the report…
The market flourishes due to packaging quality over conventional methods
Airless packaging can also provide distributors with a way to save space
This method can lessen the amount of materials used
Can helps cut down on costs
Airless pumps enable users to access at least 95% of the content of a bottle, which is higher than conventional pumps
A TMR analyst stated, "The zero-wastage advantage presented by airless packaging alone is expected to revolutionize several industry verticals, especially the cosmetics industry. Several of the leading producers of cosmetics and personal care products, such as L'Oreal, Olay, Nivea, and Oriflame, are indulging in airless packaging and are gaining a highly positive feedback from users in terms of usable volume available in a given package."
For a sample of the report please visit: transparencymarketresearch.com