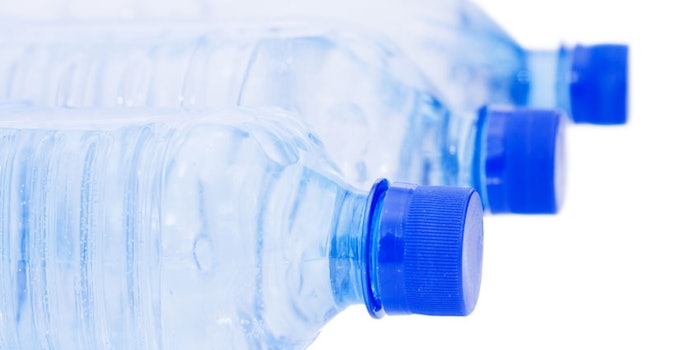 Supplies for not just hand sanitizer ingredients, but also packaging are in high demand in the fight against COVID-19. As such, manufacturers have gotten creative in how they fulfill this critical market need; but the U.S. Food and Drug Administration (FDA) is leery that all too familiar containers pose public health hazards.
The FDA recently issued a warning to consumers over alcohol-based hand sanitizers that appear as food and drinks due to their packaging, and which pose a risk of injury or death if ingested. Hand sanitizers have been reported in containers such as beer cans, children's food pouches and water, juice and vodka bottles. Additionally, the FDA has found sanitizers that contain food flavors, such as chocolate or raspberry.
"I am increasingly concerned about hand sanitizer being packaged to appear to be consumable products, such as baby food or beverages," said FDA Commissioner Stephen M. Hahn, M.D. "These products could confuse consumers into accidentally ingesting a potentially deadly product. It's dangerous to add scents with food flavors to hand sanitizers, which children could think smells like food, eat and get alcohol poisoning."
According to the FDA, it has already received one report that a consumer purchased a bottle they thought to be drinking water but was in fact hand sanitizer. In addition, one retailer reported a hand sanitizer marketed with cartoons for children but contained in a pouch resembling a snack product.
Hahn underlined that manufacturers should be vigilant about packaging and marketing their hand sanitizers in food or drink packages in an effort to mitigate any potential inadvertent use by consumers. "The FDA continues to monitor these products and we'll take appropriate actions as needed to protect the health of Americans," said Hahn.