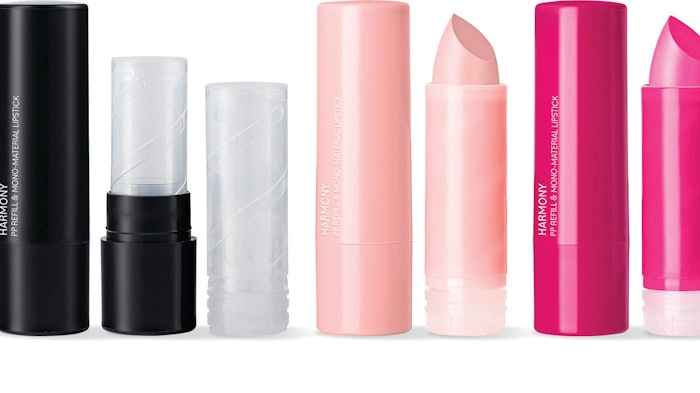 Carlyle is set to acquire a 100% stake in HCP Packaging from funds affiliated with Baring Private Equity Asia ("BPEA"). Equity for this transaction will come from affiliates of Carlyle Asia Partners and Carlyle Japan Partners. Terms of the transaction, which is set to close in Q3 2022, were not disclosed.
The acquisition will support HCP's scaling of its operations and global customer base. HCP is also expected to explore acquisitions, while leveraging Carlyle's support to boost its R&D and establish "business synergies and alliances" with Carlyle's portfolio companies.
HCP was founded in 1960 and headquartered in Shanghai; its 10 manufacturing sites are based in China, the United States, Mexico and Europe.
Eddy Wu, president and CEO of HCP Packaging, said, "We are incredibly proud of our journey to become a leading cosmetics packaging manufacturer and would like to thank BPEA for their support over the past six-and-a-half years. Our strategic priorities continue to be centered on driving sustainable packaging innovation and delivering top-quality services and best-in-class operational excellence to our customers around the world. We are delighted to partner with Carlyle and to have a new owner with such high caliber. We look to leverage Carlyle's global platform strengths for our next phase of growth and as we expand our leading market position internationally."
Wanlin Liu and Dennis Wang, managing directors of the Carlyle Asia Partners advisory team, said, "We are excited to partner with HCP and look forward to working with Eddy and the management team on the company's next phase of global growth and expansion. We see long-term growth potential in the beauty and cosmetics industry and believe HCP's business track record and commitment to R&D and ESG are market differentiators. We plan to leverage the strengths of our global platform, deep industry and market expertise, and synergies from our extensive network of portfolio companies in the consumer and manufacturing sectors to help HCP capture new growth opportunities, and take the company to the next level."
Alex Lee, managing director at BPEA, said, "We are proud to have supported HCP's growth and evolution into a global leader in packaging during our time with the company. By expanding into new markets, broadening HCP's reach in its home market of China and developing a range of exciting new product offerings through selective bolt-on acquisitions, we're confident that the company is very well positioned to continue growing over the longer-term. We're also proud to have overseen the transformation of HCP's ESG and sustainability capabilities, including developing refillable PCR packages and utilizing sustainability-certified manufacturing facilities, which will leave a more sustainable and environmentally-friendly footprint going forward."