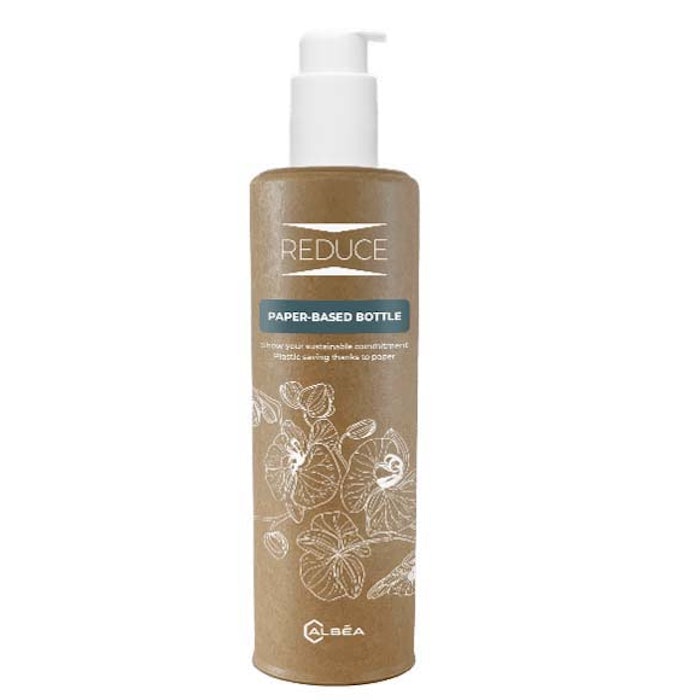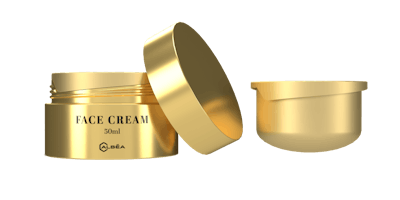 Albéa debuted three eco-friendly packaging solutions at Luxe Pack Monaco that use bio-based materials and thereby reduce their environmental impact.
Albéa showcased its new paper-based bottle at the packaging show, responding to consumer demand for more sustainable packaging while still providing a unique sensorial experience.
Available in kraft paper and white paper, the paper-based bottle contains a minimum of 50% FSC-certified paper content (without cap or pump). The unique paper-based web structure contributes to reducing plastic content, lowering the carbon footprint of the packaging.
Decoration options include embossing, debossing and hot stamping to create a sensorial experience that suits dermo-cosmetics brands and premium prestige brands, according to the company.
Albéa also launched Twirl, a refillable cosmetic jar, at Luxe Pack Monaco.
Twirl consists of a cup that is inserted into a base container. The guided screwing system ensures the user can intuitively secure the cup to the base and that the base is maintained both horizontally and vertically with no risk of coming loose.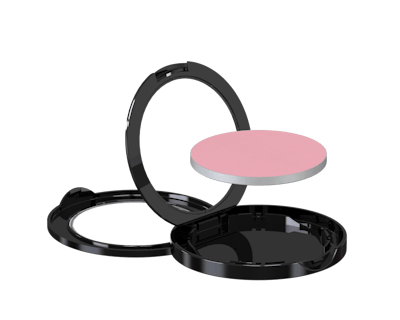 In addition to having a refillable insert, Twirl is made of recyclable materials: a PET cap and base and PP cup.
According to Albéa, the shape of the cup, the capacity of the jar and the materials that make up the base are fully customizable.
Albéa also released a refillable compact made entirely of PP, making it easy to recycle.
The monomaterial compact is metal free and weighs 35% less than similar plastic compacts.
Because it is lightweight and refillable, the compact reduces its environmental impact by 53% after only two refills, according to the company.
Aline Roland, marketing director of cosmetics and fragrance, said, "This new development goes beyond reusability as it also ensures the recycling of the materials at the end of the pack's life. It is, therefore, a perfect example of circularity, a key topic at the heart of Albéa's innovations."