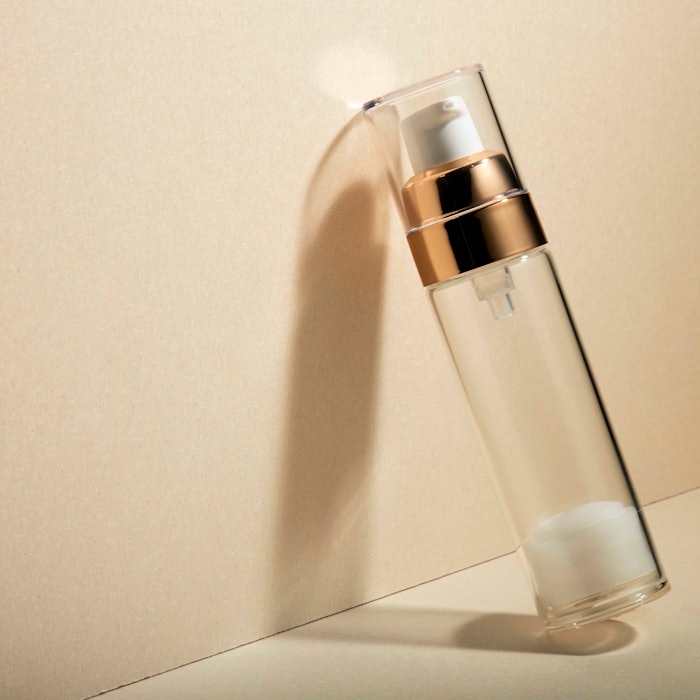 Baralan is placing sustainable and stylish packaging front-and-center at Cosmoprof North America, held July 11-13 in Las Vegas, including recent launches such as the DEA (Developing the Evolution of Airless) series, the Lilibet series, and a range of square-shaped glass jars that combine a square section with slightly rounded sides that are being added to the Raquel line. 
Baralan will also feature sustainable packaging options that include the use of ecological materials in place of plastic. This will include the upcycling of organic scraps, per the company, including coffee peel and rice. These organic scrap materials are mixed with virgin plastic to reduce toe overall plastic resin percentage in closure designs.
Items in this collection can reportedly be made with 30-100% PCR plastic. Baralan can also tap materials produced with a biopolymer derived from renewable resources and natural materials not linked to the food chain to ensure full recyclability.
In addition, Baralan will present new 30 ml and 50 ml inner cups for its Maria jars series. The new inner cups represent refillable packaging that leverages biobased materials, PCR or organic scraps, and no carbon black.