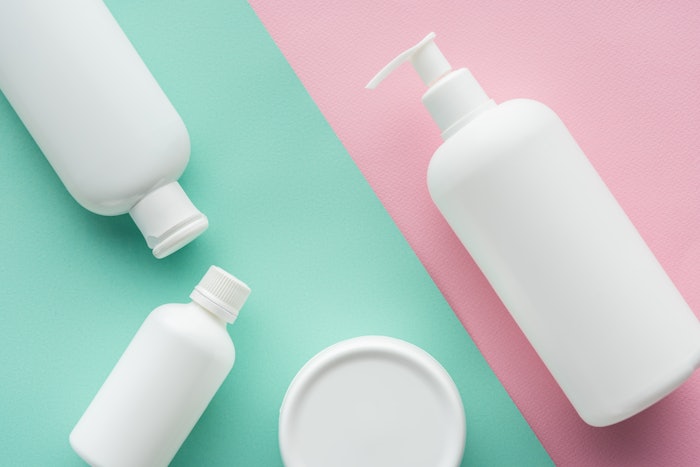 Beauty suppliers have shown a strong interest in PET and other recyclable material, which falls in line with their sustainability commitments. 
Epopack has added a PCR PET marking on the bottom of its PCR PET bottles, which highlights the company's use of such materials in the production of its bottles.
Earlier this year, Garnier launched its Micellar Cleansing Water in a 100% upcycled bottle comprised of PET plastic and polyester fiber waste. 
For this week's poll we want our readers to answer "yes" or "no" to I would like more information about PET or other recyclable material for packaging.
We will reveal the answers next week.