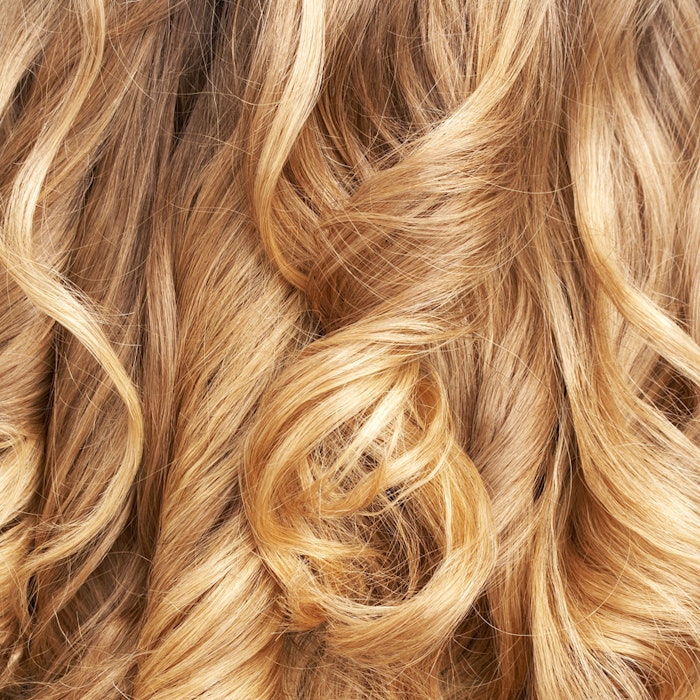 originalpunkt - Fotolia
Anyone with a smartphone uses emojis, which leads to the fact that many people noticed all the women have straight hair. Unilever's Dove noticed as well, and to fill the gap caused by the void of straight hair, they went ahead and created their own emojis.
To help promote Dove Quench products for women with naturally curly hair, the brand is launching the Dove Love Your Curls Emoji Keyboard. "When 73% of people in this country claim to use emojis every day, they're very quickly becoming the new currency of communications," said Rob Candelino, vice president of hair care marketing. "But even though one in three women in the U.S. have naturally curly hair, they can't find emojis on keyboards that look like themselves. "We just thought that was wrong."
Dove recently researched women's hair when it first launched the Quench line, and found that only 10% of women and 40% of girls liked their curly hair. "Having curls makes them feel anxious as young as 5-years-old," Mr. Candelino said. "And lacking curly-haired emojis just adds to curly-haired women and girls 'feeling marginalized'. We hope to help women see beauty as a source of confidence, not anxiety."
The new emoji keyboard is available for free on the Apple App Store and Google Play, featuring 27 curly hair designs with selectable skin tone and hair color, resulting in 131 variations.