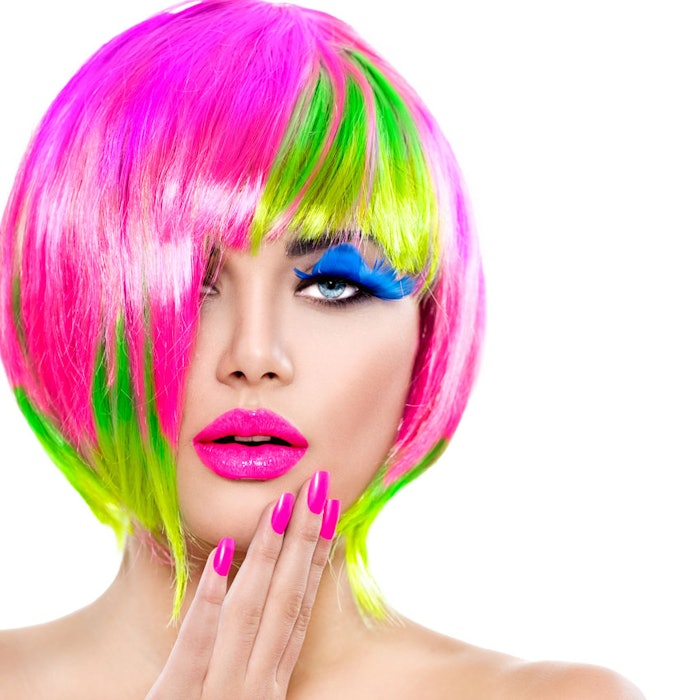 According to Popsugar, 2016 is expected to be another important breakthrough year for beauty. The site listed 14 trends that are likely to be the most talked-about throughout the coming year.
The following list shows just some of what was predicted to come in 2016:
Eyebrows become more of a canvas for creativity
More nail rehab products
Beauty and fashion embrace natural hair
'Clean' beauty products take over
For the full list of trends, visit popsugar.com (source).