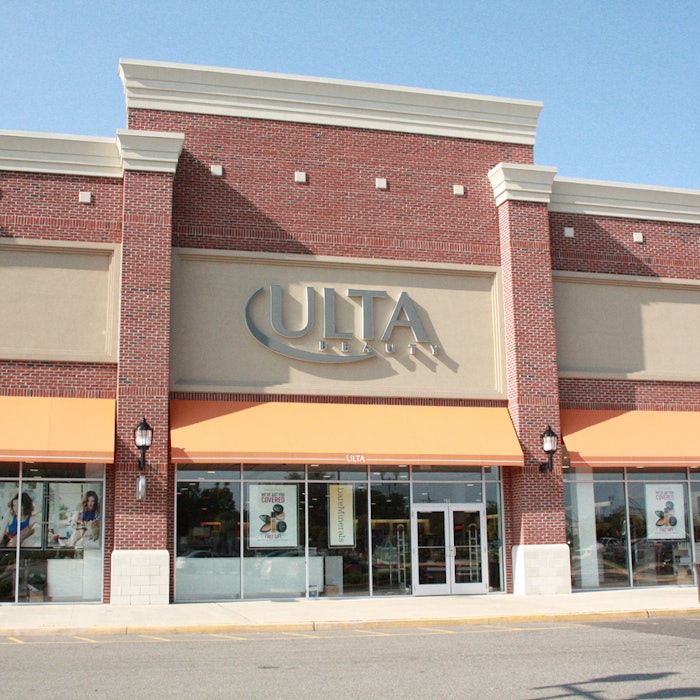 Honest Beauty, cosmetics and skin care created by The Honest company, announced that it will expand its distribution to Ulta Beauty, increasing accesibility and availability and engaging a broader segment of customers. This will give Honest Beauty the opportunity to expand its brand messaging both nationally and in local markets.
Learn more: Prestige Brands Missing Out on Ulta?
"Honest Beauty is proud to expand distribution with Ulta Beauty, our first retail launch partner nationwide," said The Honest Company's CMO, Chris Thorne. "Their innovative and democratic approach to beauty paired with their interactive and inviting stores, creates an ideal environment for consumers to discover Honest Beauty."
Company news: E-commerce, Visits and Overall Sales rise for Ulta
The push will be debuting in February 2016, with Honest Beauty entering 250 Ulta Beauty stores.