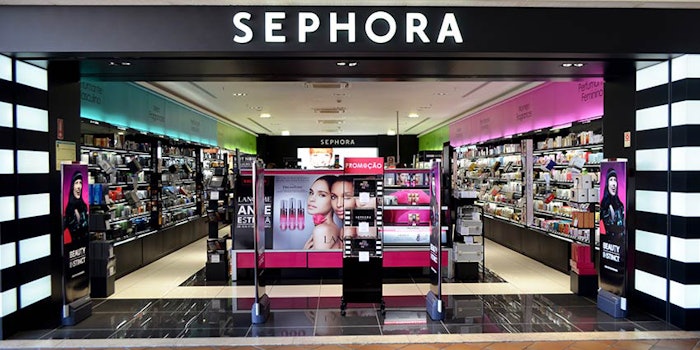 JCPenney and Sephora have been at odds recently, with reports noting that "Sephora was trying to end its partnership with JCPenney and threatening to halt resupply of product." JCPenney had obtained a restraining order to prevent Sephora from closing its Sephora inside JCPenney (SiJCP) shops. Now, the retailers have announced "they have reaffirmed their long-standing partnership to operate ... SiJCP."
The agreement involved unspecified revisions to the companies' joint enterprise operating agreement.
Per an announcement, "Today's amendment remains consistent with this shared goal and the companies are committed to continuing to expand and innovate SiJCP's offerings in order to deliver the beauty experience customers expect in the future."