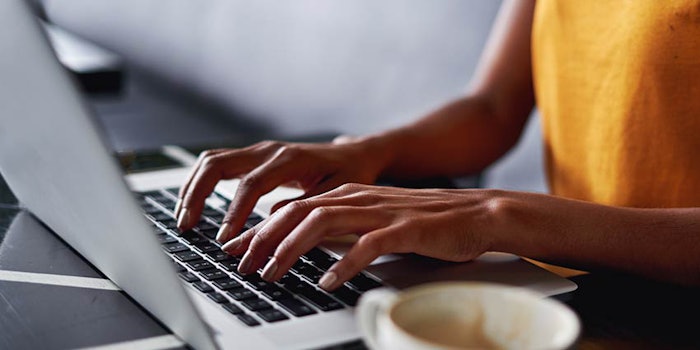 Hearst Magazines has announced the U.S. edition of Harper's Bazaar will be run by Samira Nasr as its new editor in chief starting July 6, 2020, according to Bazaar. Nasr is the first Black editor in chief in the history of the 153-year-old publication.
As the editor in chief, Nasr will manage content strategy and the development of the brand's digital and print platforms.
Most recently, Nasr served as the executive fashion director at Vanity Fair. She also held the role of fashion director at Elle, a Hearst Magazine brand, for five years, according to Bazaar.