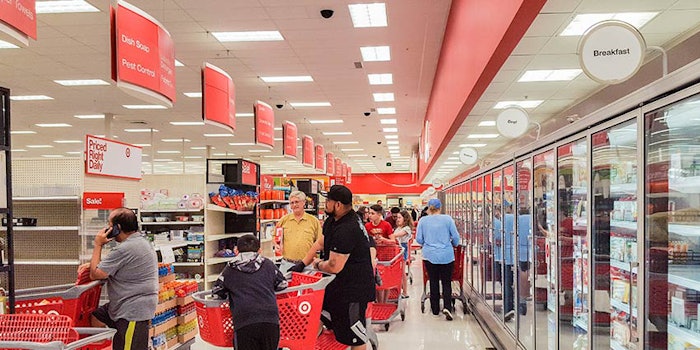 While Germany has performed relatively well among Western beauty markets, the United States may finally be slowly coming back. U.S. retail sales jumped 17.7% in May 2020, a record bounceback. That said, the recovery is coming off steep drops from as early as February. The gain is also in line with reports from retailers like Ulta and Macy's, which have noted stronger than expected recovery of brick-and-mortar.
Notably, department store sales rose 36.9%, while e-commerce jumped 9% from already massive gains. Big box store sales rose 6%, and grocery stores 1.3%.
U.S. retail sales for February 2020 fell 0.5%, then declined 8.7% in March and 16.4% in April. The May growth was reportedly larger than expected.
The rise in physical shopping cases, however, has been accompanied by spikes in COVID-19 cases in more than 20 U.S. states, signaling a serious cost for the "return to normal."
While May's sales were strong, unemployment is expected to remain high through the end of 2020.