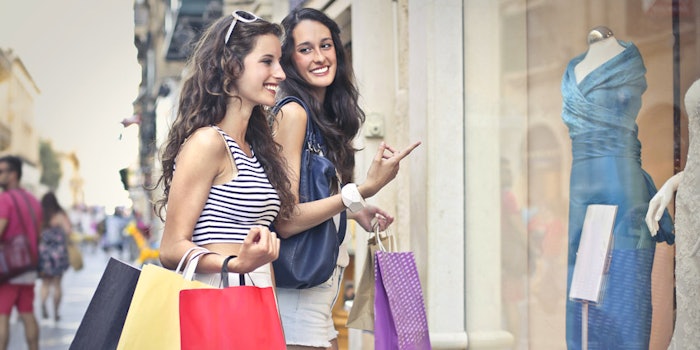 Is brick-and-mortar on a comeback? Ask Allure, Glossier, MAC and Ulta Beauty. Bottom line: consumers are beginning to shop in-store again, according to data from Ground Truth.
Related: Facebook/Instagram Launch Shopping Capabilities
According to a recent poll, 62% of consumers plan to shop in-store at least once a week. The expectation is thus for retail sales to increase by 6.5-8.2% in 2021. 
Key factors driving consumers to shop in-store include:
Touch and try-on products (79% of consumers)

Skip delivery/waiting period (72% of millennials)
For retailers, in-store shopping saves them shipping fees, with 63% saying offering expedited shipping has hurt its margins.
Foot traffic to retail locations were down 10% in Q1 2021 YoY; however, March 2021 visitation patterns ended on an incline trend, indicating the start of a healthy return to in-store shopping nationwide.