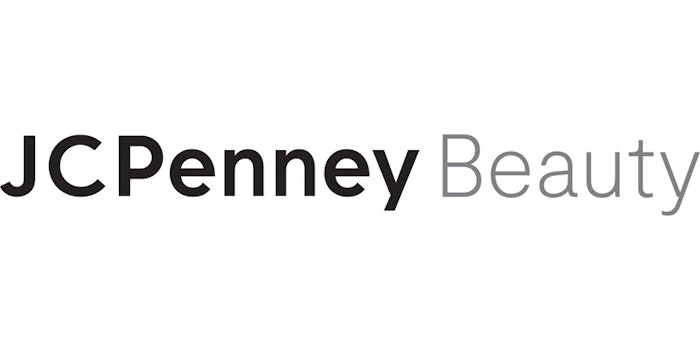 JCPenney Beauty, in partnership with Thirteen Lune and other inclusive companies, will offer a mix of mass, masstige and prestige products debuting in October 2021. JCPenney Beauty will launch at select JCPenney locations across the country and on jcp.com. The nationwide store rollout will begin in Fall 2022, with the expansion continuing through 2023.
Previously: Report: Sephora Purchases Beauty Retailer Feelunique
Through this beauty partnership and others, JCPenney Beauty will feature a collection of brands and products that cross categories and price points.
Offering everything from makeup, skin care and fragrance to hair products and styling tools, JCPenney Beauty's selection will be complemented by the JCPenney Salon.
The new beauty space will include an open-concept floor plan, clean paint and natural wood tone accents. Knowledgeable sales associates, specially trained to service all skin tones and hair textures, will guide customers on their beauty journey, with product recommendations and tips and tricks.
Michelle Wlazlo, executive vice president and chief merchandising officer, JCPenney, said: "At JCPenney, our customers inspire everything we do. That's why this new evolution of our beauty offering was created with them in mind. Recognizing that each customer is uniquely beautiful, we designed JCPenney Beauty to be a hyper-inclusive experience where everyone shines. We've partnered with like-minded beauty brands to bring this vision to life and ensure everyone is represented."
Thirteen Lune founder Nyakio Grieco said: "Thirteen Lune's presence within one of the country's longest standing retailers is profound on many levels. Our brick and mortar footprint inside the visionary, hyper-inclusive JCPenney Beauty space will bring a beautifully curated assortment of brands from both Black and Brown founders and ally brands who are dedicated to creating lasting change in beauty. Together with JCPenney, we are able to reach so many more consumers with our inclusive beauty mission and product assortment, empowering them to see themselves reflected in our curation and dedication to uplifting our diverse offering of founders."