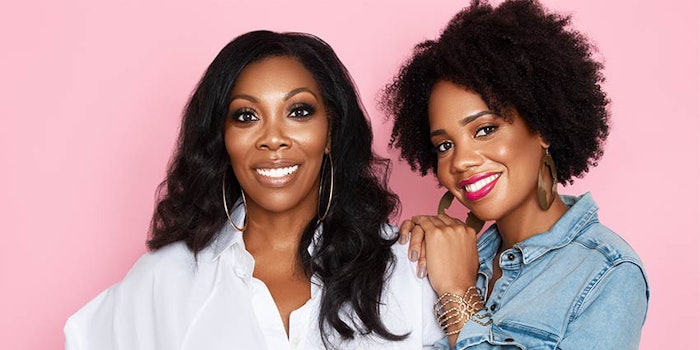 As Sephora joins the list of companies forced to set aside time for racial sensitivity training, a black-owned beauty store in Washington, D.C. is aiming to take on the beauty giant by putting inclusivity at the forefront.
Founded by Kimberly Smith and Amaya Smith, The Brown Beauty Co-Op features products made by and for people of color. Brands include Danessa Myricks Beauty; Ayurvedic-inspired skin care line Shaffali; and Mielle Organics and CurlMix hair care products.
For more information, visit www.brownbeautyco-op.com.