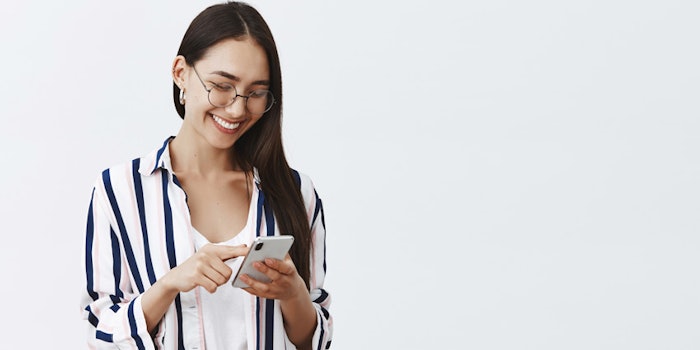 On-demand beauty tech service BgX has announced its partnership with software management company Shortcuts.
The BgX platform was created to help users find and book hair and beauty appointments as well as order professional salon products. 
The new partnership with Shortcuts will allow customers to find nearby BgX salons and check even more availability and wider ranges of products in real time and book their favorite Shortcuts salons to their door, the companies explained. 
Previously, BgX partnered with Uber for Business. This partnership brings a qualified professional or professional product directly to the customer's door from the salon within 30 minutes.  
BgX CEO and co-founder, Ali Rafi, stated, "Nowadays customers are demanding immediate services via their mobile apps and there is a huge demand for beauty services to be delivered in this way. The Uber platform has brought huge improvements in transport and food delivery services and the hair and beauty services and on-demand hair care are the next step. Customers are now able to book salons and professional products to their office, home or work directly from their smartphone. The partnership with Shortcuts provides an even more convenient and fast service for busy people on the go."