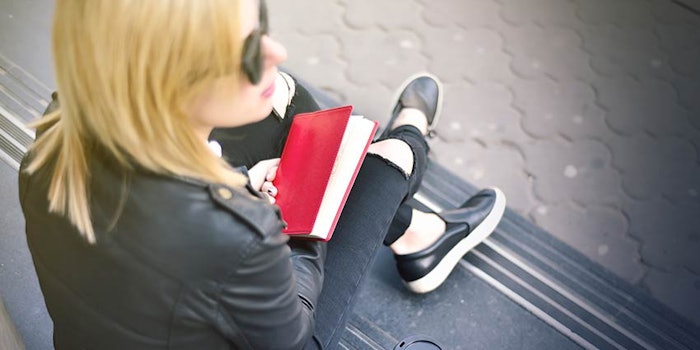 On the occasion of Bluemercury opening its 100th door, the retailer's co-founder, Barry Beck, said, "Our beauty experts can hyper-customize beauty solutions and are human Googles for beauty products. Bluemercury's retail expansion will continue to enhance our core focus on that hyper-personalized customer experience. Our mission was—and is— to be the best in the world at giving beauty advice."
But while the retailer is laser-focused on expertise as a differentiator, a new analysis from Mintel shows there are limitations for millennials.
"These kinds of formats will shape the future of retail."
The analysis reported that, in developing its latest retail strategy, Barnes & Noble College found that nealry 60% of beauty shoppers between 18 and 24 would rather look up product information on their phones rather than engage a sales associate.
The report notes, "According to Mintel, in addition to the majority redeeming coupons on their smartphones while shopping for beauty products, younger adults welcome innovations such as receiving rewards on their smartphone by scanning receipts."
As a result, the retailer created self-discovery displays at its beauty store-in-store concept at US campus bookstores, The Glossary. The design reportedly encourages "customer interactionand experimentation," according to Mintel, and highlights convenience.
Brands featured at The Glossary includes Smashbox, Lipstick Queen and Philosophy.
"These kinds of formats will shape the future of retail," the analysis noted, perhaps spurring more rapid growth in the relatively slow-expanding beauty sector, while also making a compelling argument for brick-and-mortar retail over online.
Finally, the analysis notes, The Glossary's convenience-focused format could capture male shoppers, creating new retail opportunities.