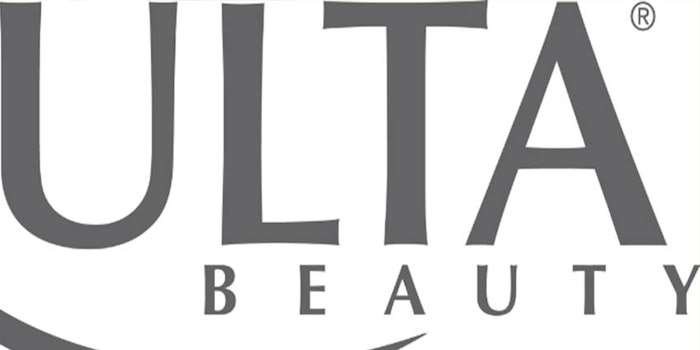 Ulta Beauty, which recently brought on the Unwash brand, nd Alliance Data Systems Corporation will partner on private label and co-branded credit card services under the Ultamate Rewards Credit Card banner. The card will be on the MasterCard network and will give users special benefits and "unique experiences," including the Priceless Cities program.
The goal, according to announcement, is to "enhance the benefits of the popular Ultamate Rewards loyalty program and increase engagement with the Ulta Beauty brand."
Alliance Data will acquire Ultamate Rewards cardholders in-store, online and via mobile channels and will seek to boost store visits and deepen the brand connection with consumers.
"At Ulta Beauty, we keep the guest at the center of all we do. Enhancing our guests' shopping experience with added convenience and benefits through this new partnership with Alliance Data is yet another way for us to do that," said David Kimbell, chief marketing and merchandising officer at Ulta Beauty.
"From the in-store experience to the immensely popular Ultamate Rewards program, Ulta Beauty has fostered a passionate, loyal customer base," said Melisa Miller, president of Alliance Data's card services business. "We will employ our lifecycle marketing approach to deliver on our promise of being a valued partner for the entire customer journey. We look forward to the possibility of existing Ulta Beauty guests becoming lifelong cardmembers with even deeper brand affinity and engagement."